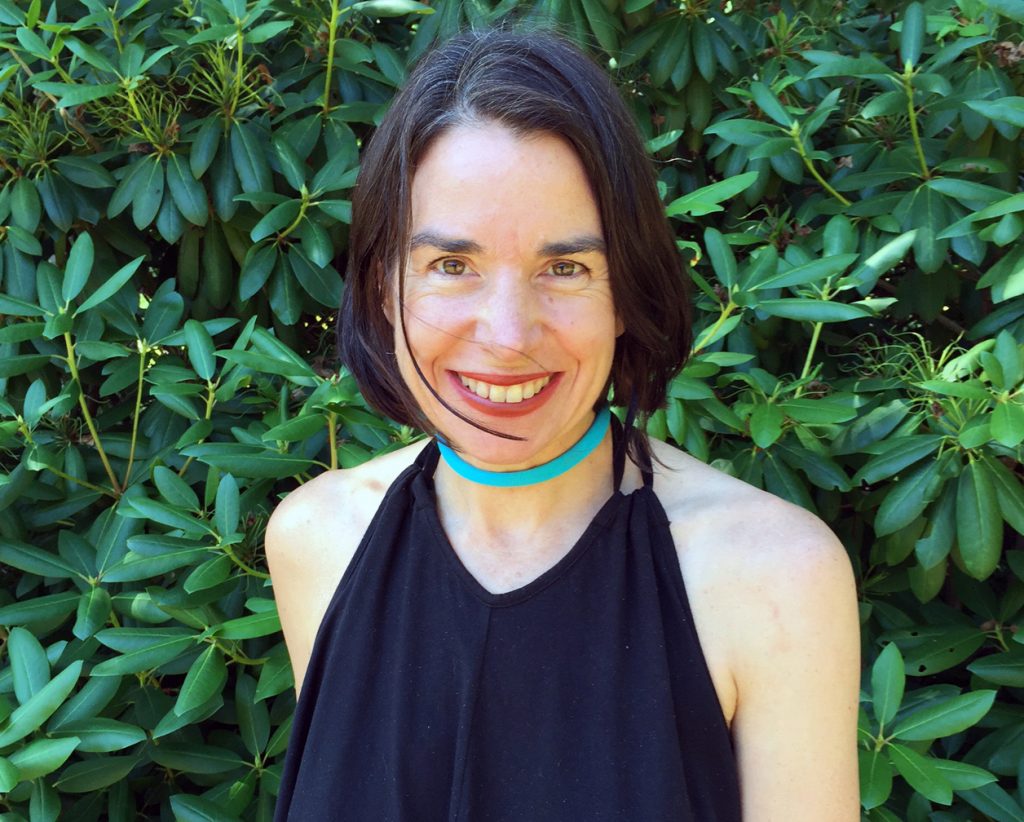 photograph: Carter Peabody
Marguerite Kahrl is an artist, permaculture designer and educator. Born in Beverly, Massachusetts, USA, she has been living and working in Italy since 2002. She has fifteen years of design experience, focused on applying the principles and philosophy of permaculture to living environments and social art projects. Cofounder of Permaculture for Refugees (P4R) and the Italian Association Con MOI, she is experienced in strengthening social and human bonds with refugees through participatory workshops and activities. Kahrl stimulates responses to cultural changes using models, tools and relational objects.
Her work has been exhibited internationally, including at La Triennale di Milano 999: A collection of Questions on Contemporary Living (curated by Stefano Mirti, Milan 2018), Museo d'Arte Contemporanea, Villa Croce (curated by Ilaria Bonacossa & Marco Scotini, Genova 2016) Parco Arte Vivente with Marjetica Potrč (curated by Marco Scotini, Turin 2016) University of Nottingham and HKE Art Museum, Ningbo, China 2014, Alberto Peola Arte Contemporanea (Turin, Italy 2104), Manifesta 9 in the Parallel Events program (Vennestraat: Hidden Places and Identities, curated by Michela Sacchetto and Francesca Berardi, Genk, Belgium, 2012), and in shows at the Fondazione Bevilacqua La Masa (with Marjetica Potrč, Venice, 2010), the Museum of Contemporary Art Tucson (curated by Anne Marie Russel, Tucson, Arizona, 2010), the Boulder Museum of Contemporary Art (curated by Lucy Lippard, Boulder, Colorado, 2007), the Institute of Contemporary Art at the Maine College of Art (Portland, Maine, 2004), and the New House Center for Contemporary Art (curated by Olivia Giorgia, Staten Island, New York, 2001).
Kahrl's body of work is a multilayered expression of her thoughts and observations on the relationship between technology, the environment, and the humans who inhabit it.
Sarah Schuster, Living Green: Examining Sustainability. Institute of Contemporary Art at Maine College of Art, 2004
Despite the success of her Noble Savage sculpture, these (drawings) confirm that the practice of drawing takes a central position in the artist's eclectic work. Marguerite Kahrl is endowed with a refined and assured technique, which serves not as a means to represent but to speculate. Her drawings are drafts of unconcluded thought systems, diagramming complexity. The familiarity which the artist has with new media, having collaborated with the now defunct
Interaction Design Institute Ivrea
, leads one to believe that more than texts, these are hypertexts, shared with a complex animation in flash, bright colors, and stratified on many levels. It is often difficult to understand these micro-systems in the crossing of writing, sketches, drawings and diagrams…The sense of Gatekeeper is dominated by a migration of geese, combined with quote from Leviticus, "the sound of a shaken leaf shall chase them" scribbled in the margin. While Apollo at Night. Which opens the exhibition seems to close in on a grand maneuver of power, evoked by armored tanks marching in file, crowds of Chinese and antiquated symbols of power. All the rest the artist records with lightness and thoughtfulness, distinctive traits of all of the work of this eccentric American who has emigrated to Canavese.
Quaranta, Domenico (translated from Italian) "Marguerite Kahrl – Noble Savages", Exibart on Paper, Florence, November/December 2005, p 40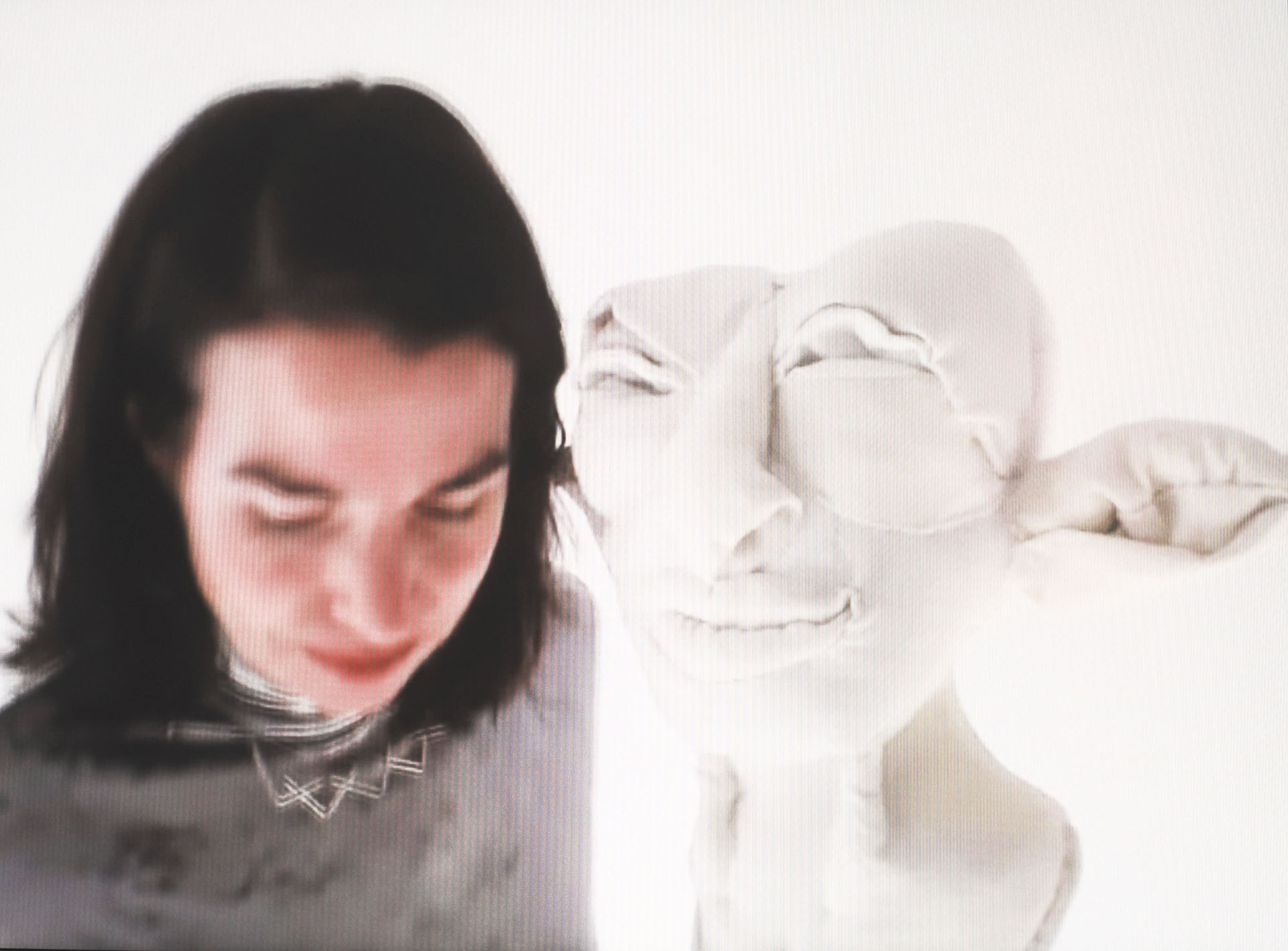 photograph: Maurizio Montagna