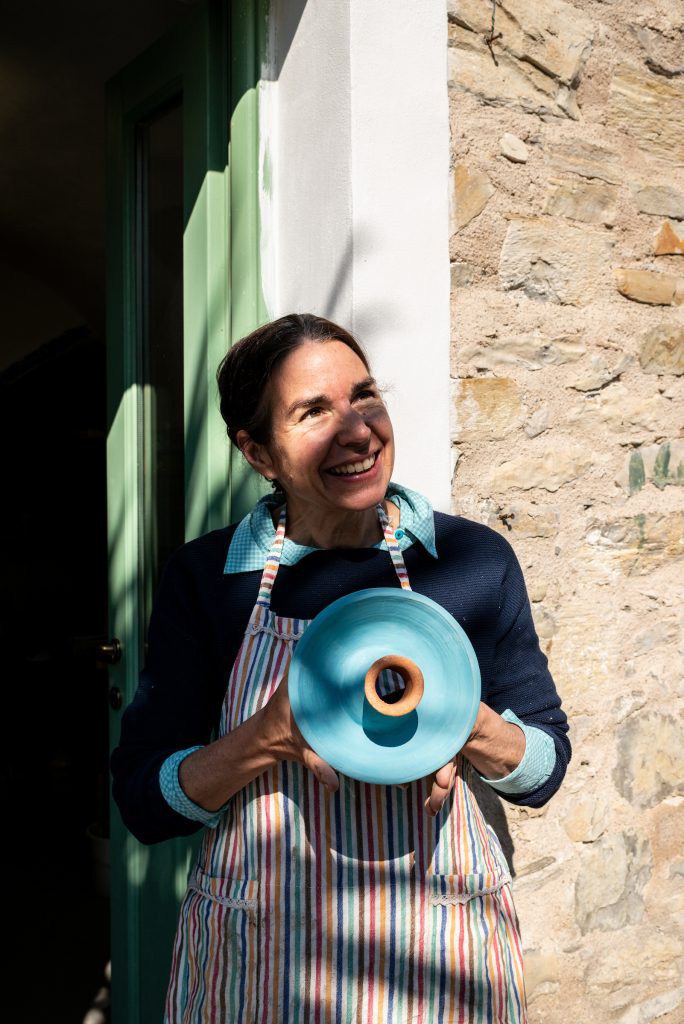 photo ©Elisabetta Zavoli
Born in Beverly, Massachusetts. Lives and works in Chiaverano, Italy, and Maine.
Marguerite received her BA in English Literature and her BFA in Sculpture and Ceramics at the University of Colorado Boulder and Camberwell College of the Arts in London. She received her master's degree in sculpture from the Rhode Island School of Design. In recognition of her pioneering work in Permaculture and the Arts, Kahrl received a Diploma of Merit from the Blue Mountains Permaculture Institute in Australia.
Her work has been exhibited internationally, including at La Triennale di Milano 999: A collection of Questions on Contemporary Living (curated by Stefano Mirti, Milan 2018), Museo d'Arte Contemporanea, Villa Croce (curated by Ilaria Bonacossa & Marco Scotini, Genova 2016) Parco Arte Vivente with Marjetica Potrč (curated by Marco Scotini, Turin 2016) University of Nottingham and HKE Art Museum, Ningbo, China 2014, Alberto Peola Arte Contemporanea (Turin, Italy 2005, 2014), Manifesta 9 in the Parallel Events program (Vennestraat: Hidden Places and Identities, curated by Michela Sacchetto and Francesca Berardi, Genk, Belgium, 2012), and in shows at the Fondazione Bevilacqua La Masa (with Marjetica Potrč, Venice, 2010), the Museum of Contemporary Art Tucson (curated by Anne Marie Russel, Tucson, Arizona, 2010), the Boulder Museum of Contemporary Art (curated by Lucy Lippard, Boulder, Colorado, 2007), the Institute of Contemporary Art at the Maine College of Art (Portland, Maine, 2004), and the New House Center for Contemporary Art (curated by Olivia Giorgia, Staten Island, New York, 2001).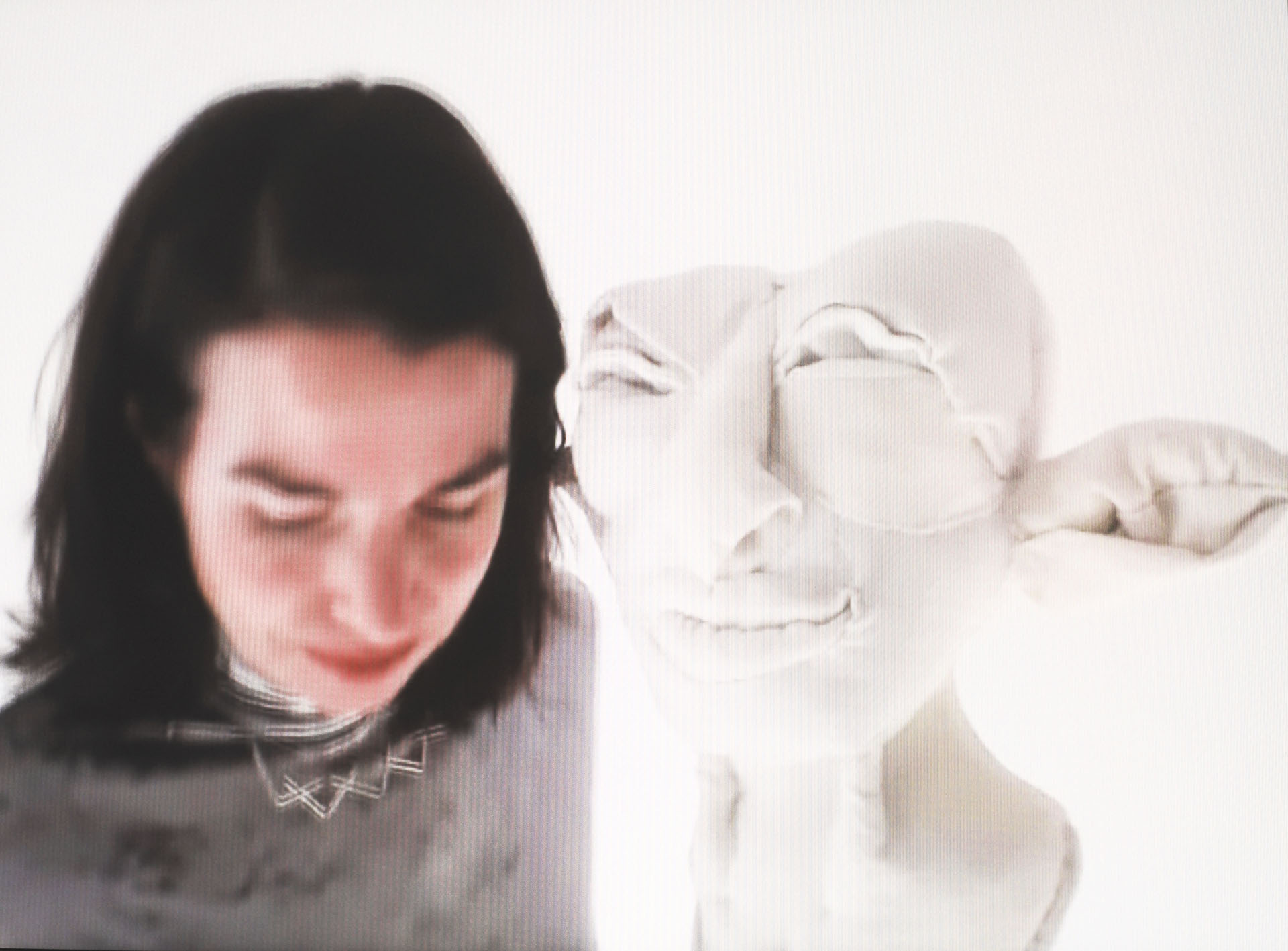 photo © Maurizio Montagna
[child-pages]