Wednesday 2nd February, at 18:00, Circolo dei Lettori di #torino @circolettori.
Presentation of the Tell_US, catalog curated by @francesca__simondi with graphic project by Marilia Nogueira and edited by @boite_editions.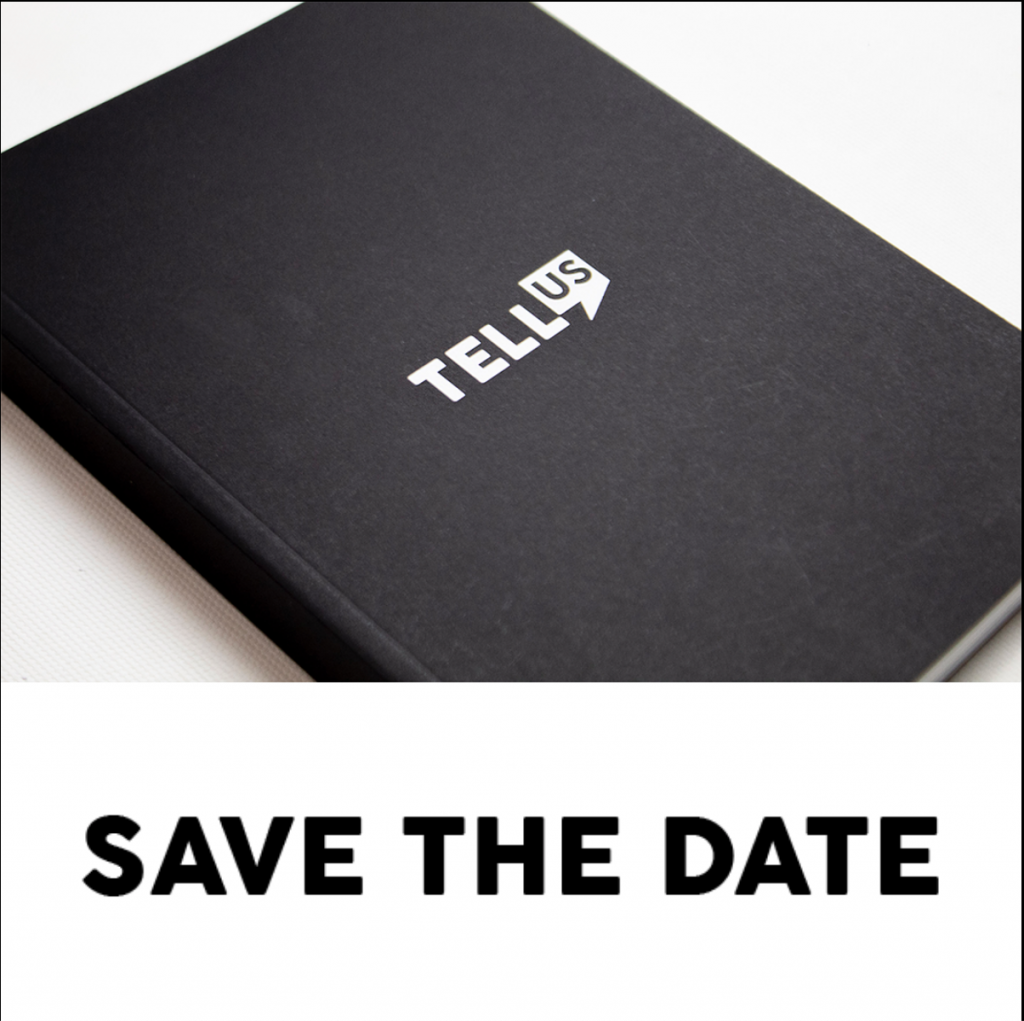 The rich documentation, including texts, images, and graphics, tells and gives new shape to the homonymous project, designed to promote sustainable tourism and enhance the culture of artistic ceramics and craftsmanship at Ecovillaggio Torri Superiore, an ancient medieval village in the Ligurian hinterland, a few kilometers from Ventimiglia.
The project is characterized by a transdisciplinary approach, thanks to craftsmanship, architecture, culture, contemporary art, and social dialogue, within a four-phase program.
The catalog is a synthesis of four distinct and complementary moments. The redevelopment and renovation of the ceramic workshop, the promotion of sustainable tourism including site-specific artworks, a rich PUBLIC PROGRAM curated by the artist @cosimo_veneziano, and a workshop focused on the practical return of what was learned.

@marguerite_kahrl and @marullo.emanuele were selected from the applicants who applied for the open call. In the spring of 2021, they worked directly on the Ligurian territory, vis-à-vis the local community. Curious to know them better?
https://www.exibart.com/libri-ed-editoria/il-catalogo-del-progetto-tell_us-presentato-al-circolo-dei-lettori-di-torino/