The conference Care Beyond Crisis addressed coping with crises through care. Care as a way of leading beyond crises by means of coping practices and a transformation approach.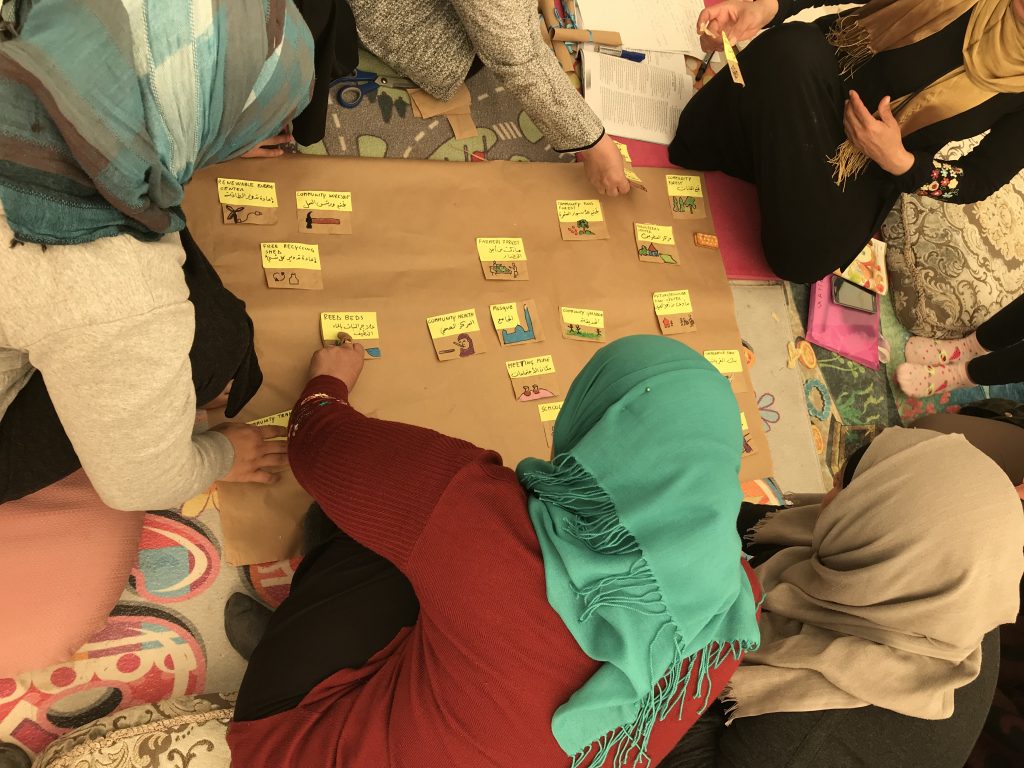 Climate change, war, and natural disasters mean that people will be forced to flee from their homes and seek sanctuary more than ever. People, materials, and methods are required to convey the means to manage, scale-up applications, and learn to support vulnerable communities and those living in crowded environments. It is to be expected that Informal settlements will be on the rise.
As a group of experienced practitioners, the collective Permaculture for Refugees (P4R) is united in the belief that permaculture can address the systemic relationship between economic collapse, degraded habitats, loss of the relationship between people, and food security. We became convinced that training refugees in permaculture could offer a springboard to gain confidence and access other long-term social and economic integration opportunities.